PO Box 1000
Ferrum VA, 24088
Founded in 1913, Ferrum College (Ferrum, VA) provides outstanding career and graduate school preparation and life-long learning in a setting of rich natural beauty. Located in the foothills of the Blue Ridge Mountains of Southwestern Virginia, Ferrum is a four-year primarily residential college with easy access to the major metropolitan areas of Roanoke, VA (35 miles to the north) and Greensboro, NC (70 miles to the south), where shopping, social, dining and entertainment opportunities abound.
Surrounded by mountains, lakes, rivers, state parks and numerous small towns brimming with regional heritage, Ferrum also boasts a wide variety of venues for outdoor adventure and recreation and cultural enrichment.
Ferrum offers 33 areas of study -- ranging from business and environmental science to teacher education and criminal justice -- as well as a dedicated faculty, small class sizes and campus-wide wireless Internet. The 1,400 men and women who attend Ferrum come from 25 states and a dozen countries; 80 percent live on Ferrum's 700-acre campus.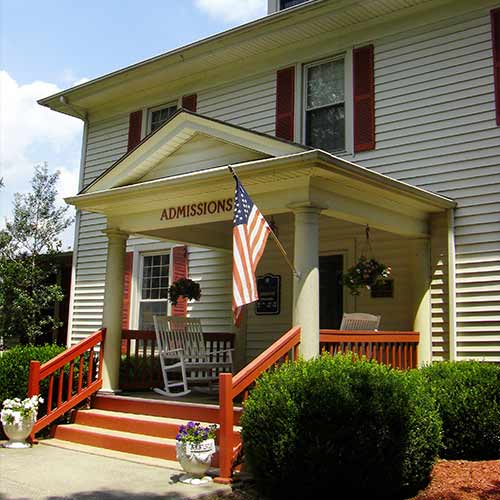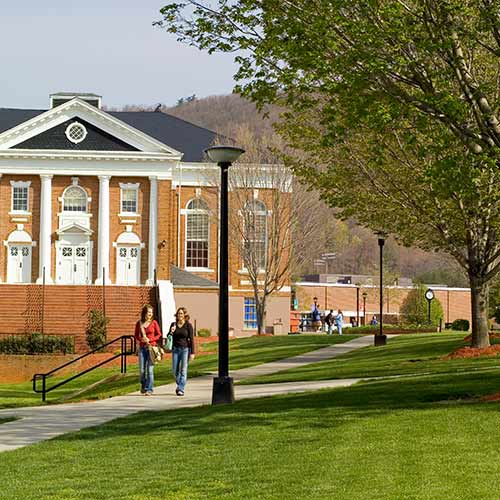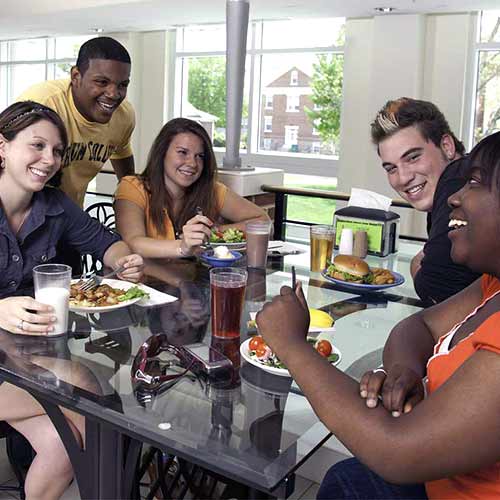 About
At Ferrum College, we provide unique opportunities and an excellent educational experience that will transform our students' lives within a welcoming, supportive community. We want our students, from all walks of life, to be empowered to discover their potential, achieve their goals, and make a difference in their communities. The Ferrum experience is rich with opportunities for internships, hands-on learning, international and domestic travel, scholars programs, personal development, and service to the community. Ferrum College boasts a wide range of extracurricular activities and amenities comprising an array of student clubs and organizations, as well as nineteen NCAA Division III athletic sports for men and women, plus women's wrestling, an equestrian program, and cheerleading. Our Ferrum Outdoors program allows you to experience adventures in nearby mountains and state parks and on lakes and rivers. The 30,000 square foot Hank Norton Center is home to most of our outdoor athletic programs. Our on-campus YMCA welcomes both the College and the community, with YMCA membership available to all students.
Mission
Our mission is to educate students in the disciplines of higher learning and to help them be thoughtful and perceptive, to be articulate and professionally capable, and to be caring and concerned citizens of their community, nation, and world.