3400 S. 43rd Street
Milwaukee WI, 53234
Alverno College is a four-year, liberal arts Catholic college for women with more than 60 programs of study. The student – her learning and her personal and professional development – is the central focus at Alverno. We also offer graduate programs to both women and men. Located in a residential neighborhood on the southwest edge of Milwaukee, Wisconsin, Alverno offers easy access to performing arts centers, museums, galleries, entertainment and shopping malls.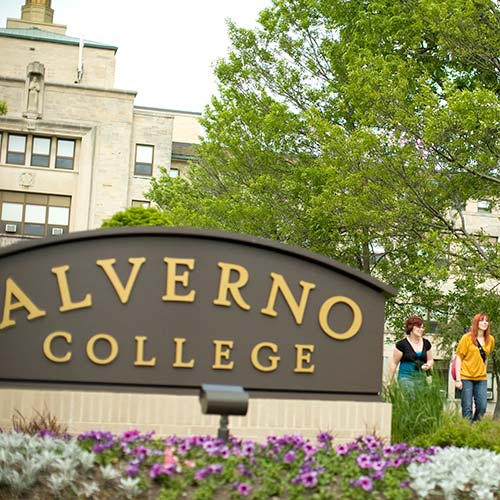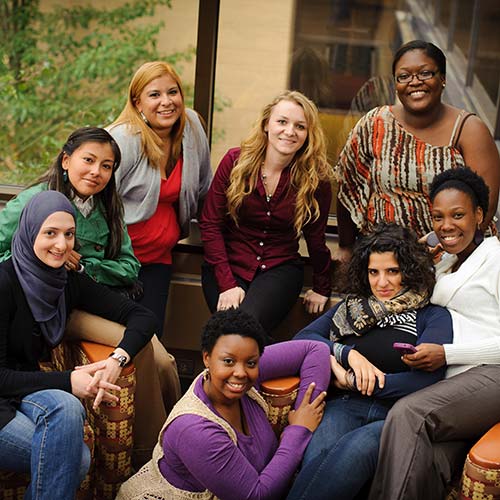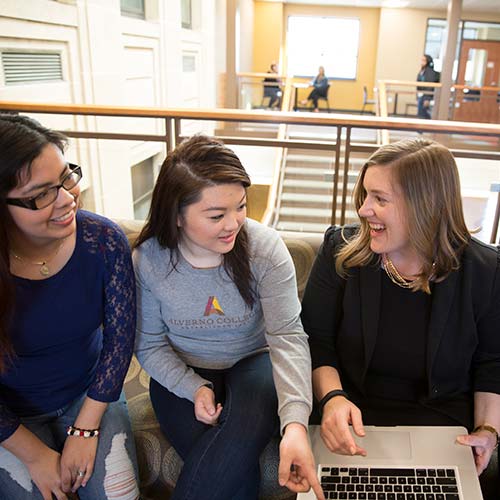 About
Alverno College prepares women for lives of personal and professional distinction and meaningful engagement with the world. Alverno extends this mission by offering graduate and adult programs to women and men. Inspired by its Catholic, Franciscan and liberal arts heritage, the College intentionally creates an inclusive community that engages students in active and collaborative learning and fosters academic excellence.
Mission
Our success is not measured in awards and recognitions. It's measured by changing the world, one student at a time. Every aspect of the College is focused on engaging you, the student. From our curriculum and campus life to our faculty, President's office and Board of Trustees, our mission is to prepare you to be successful in all aspects of your life. Four major areas serve as our guide to prepare you to realize a future of personal and professional promise.