9000 Babcock Blvd
Pittsburgh PA, 15237
La Roche University participates in the SAGE Prime Continuing Education Program.
SAGE Prime provides discounts off of continuing education tuition to SAGE Scholars Account Holders.
| | On Campus | Online | |
| --- | --- | --- | --- |
| Undergrad Degree Completion | | | |
| Graduate Education | | | |
| Professional Certificates | | | |
| Other Continuing Education | | | |
SAGE Prime available
SAGE Prime not available
A private, Catholic, co-educational university north of Pittsburgh founded by the Sisters of Divine Providence in 1963, La Roche University welcomes students of all religions, ethnic origins and talents.
Undergraduates may choose from more than 50 majors, including the top 10 majors most in demand among today's college students.
La Roche combines a quality educational experience with clubs, athletics, social and community volunteer activities, spiritual well-being and more to prepare students for life in a constantly changing global society.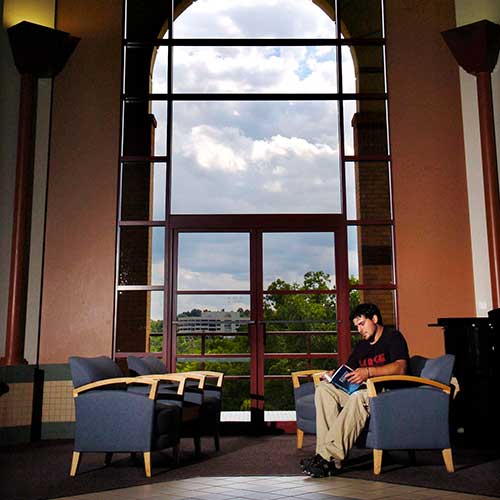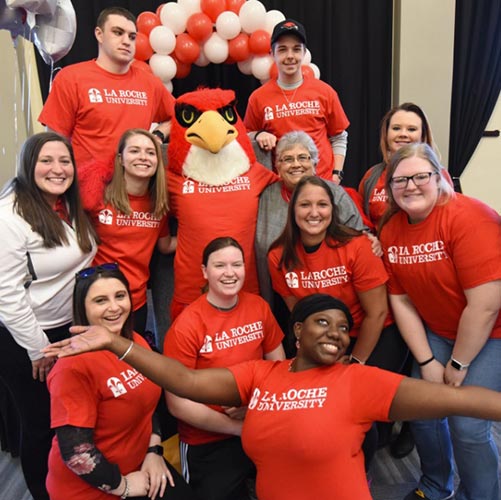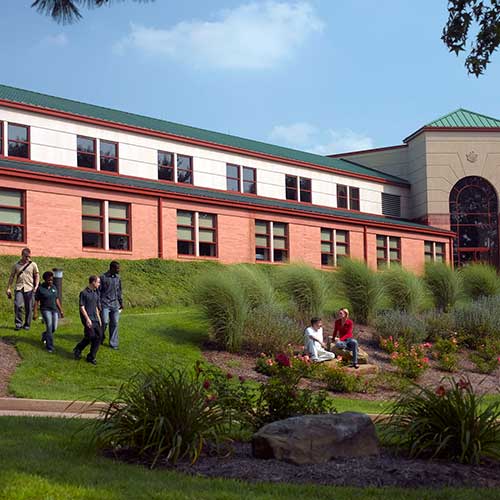 About
A private liberal arts University offering an innovative, career-focused education to prepare students for success in today's global economy.
Mission
La Roche University, a Catholic institution of higher learning, founded and sponsored by the Congregation of the Sisters of Divine Providence, fosters global citizenship and creates a community of scholars from the region, the nation, and around the world. The College integrates liberal arts and professional education in creative ways, empowering all members of our community to become lifelong learners, achieve success in their chosen careers, and promote justice and peace in a constantly changing global society.