One College Green
La Plume PA, 18440
Keystone College is a fully accredited, independent, private college committed to helping all students attain their full potential. To achieve this goal, Keystone provides excellent instruction, close student-faculty relationships, personal attention, and individualized support services. Currently, the College offers 13 bachelor's degrees, 20 associate degrees and enrolls a diverse student body from throughout the U.S. and more than 14 countries.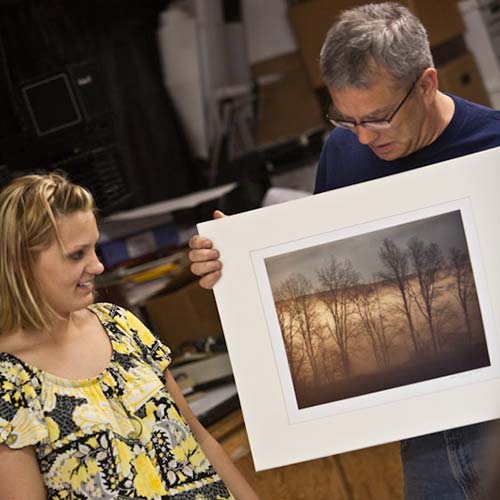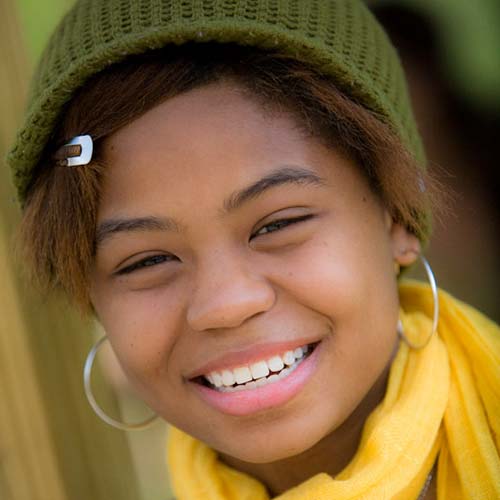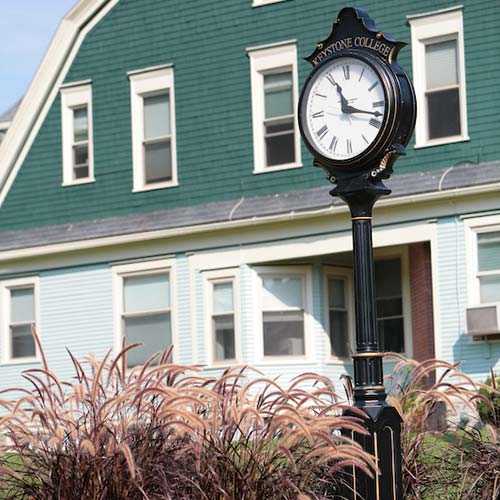 About
As part of the Northeastern Pennsylvania community, Keystone College is part of a vibrant and diverse area. Nearly 1400 students come to our beautiful campus from nearby states such as New York, New Jersey, and Maryland, as well as nationally and internationally. In a relatively short period of time, Keystone College has advanced from being an excellent junior college that granted associate degrees to a fully accredited and highly respected institution, offering associate, bachelor's and master's degrees.
Mission
Building on our long and distinguished history, Keystone College has set forth a mission, vision, and strategic plan for the future that reflect the enduring principles that guide us as we teach the future, today.