61 S. Sandusky St
Delaware OH, 43015
Founded in 1842, Ohio Wesleyan University is one of the nation's premier liberal arts universities. Located in Delaware, Ohio, the private university offers nearly 90 undergraduate majors and competes in 23 NCAA Division III varsity sports. Through Ohio Wesleyan's signature OWU Connection program, students integrate knowledge across disciplines, build a diverse and global perspective, and apply their knowledge in real-world settings. Ohio Wesleyan is featured in the book "Colleges That Change Lives," listed on the latest President's Higher Education Community Service Honor Roll with Distinction, and included in the U.S. News & World Report and Princeton Review "best colleges" lists. Learn more at www.owu.edu.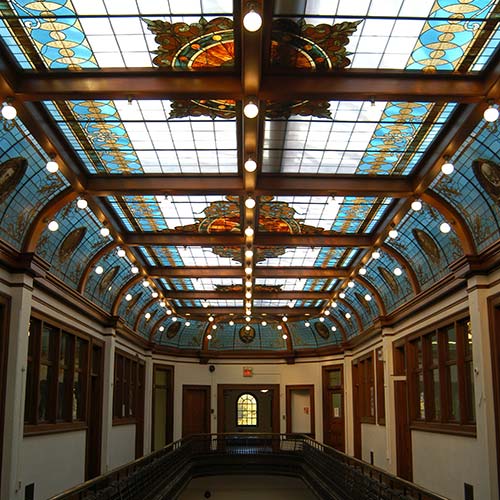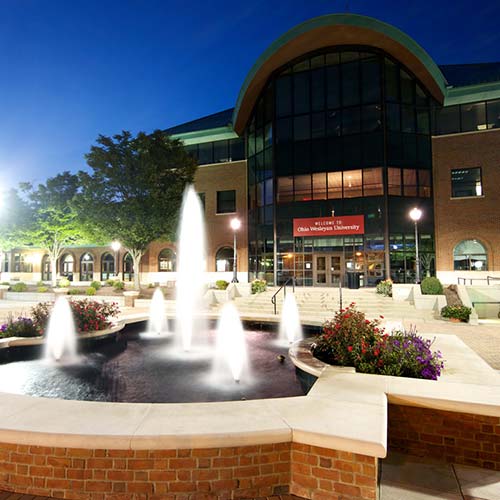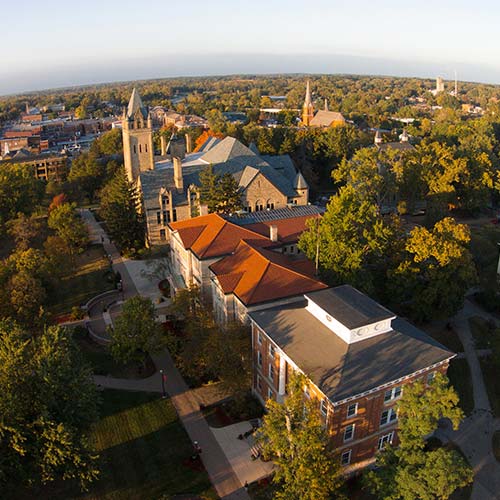 About
Ohio Wesleyan University is a community of people who have an insatiable appetite for life and learning. We are passionate and eager to make connections with the world around us and the world within. Why? Because connecting disparate ideas, perspectives, and experiences fuels innovation and discovery. Our 200-acre campus offers endless opportunities to explore. Pursue them all. Dream up new ideas. Seize mind-blowing and future-shaping opportunities. Fully experience the richness and connectedness of a liberal arts education.
Mission
Since its founding, Ohio Wesleyan has maintained its connection with the Methodist (now United Methodist) Church, offering a quality of scholarship, leadership, and service that has enriched both Church and society.