2900 N Menomonee River Pkwy
Milwaukee WI, 53222
Creativity takes boldness — a truth we embrace at Mount Mary University.
In fact, we were bold from the day we opened our doors in 1913 in Milwaukee, Wisconsin, when the School Sisters of Notre Dame founded a college where women could reach their full potential.
More than 100 years later, Mount Mary continues to shape the next generation of bold women leaders who will enrich and transform the world through their creativity, compassion and talents. Our Creative Campus Initiative infuses imagination, experimentation and open-mindedness by using Design Thinking and Creativity methods as tools in our classes to challenge students to solve complex problems.
As a result, our graduates have the confidence to know they've been equipped to be creative in ways that future employers - and the wider world - need them to be.
At Mount Mary, we don't just create. We create bold women who will transform the world.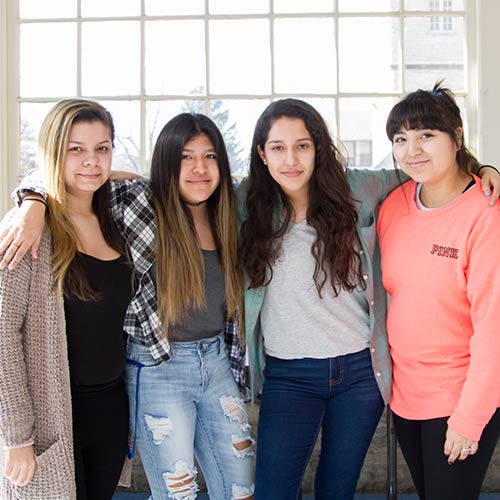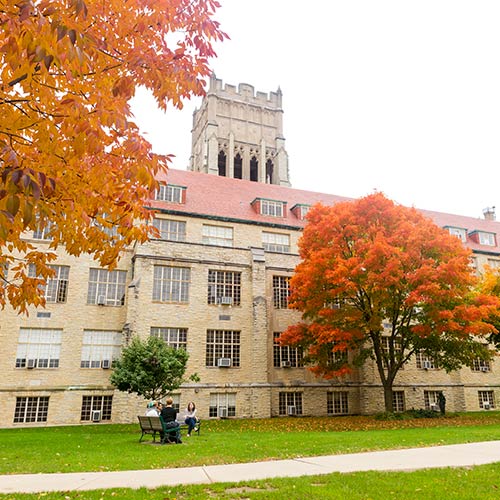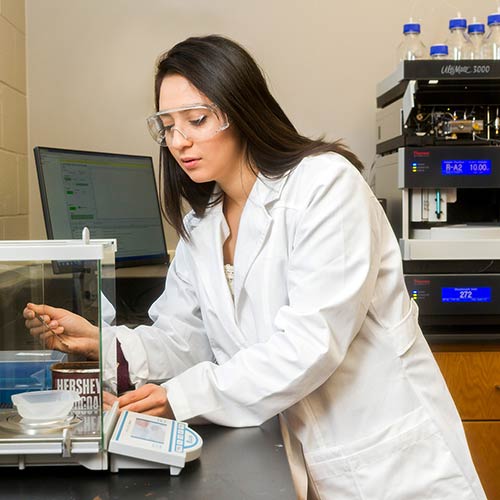 About
At Mount Mary, it goes beyond a love for learning — it's love and learning. Mount Mary University's dedication to nurturing bold, brilliant women is built upon solid traditions of the School Sisters of Notre Dame that is forever present on our campus. Since 1913, these courageous women have infused Mount Mary with strong values and an unquenchable spirit. Our commitment to the development of the whole person continues to shine through more than 100 years later. Mount Mary fosters personal growth through creativity, social justice and a solid curriculum for professional success — regardless of your major. It's more than a campus — it's a community.
Mission
Mount Mary University, an urban Catholic university for women, sponsored by the School Sisters of Notre Dame, provides an environment for the development of the whole person. The University encourages leadership, integrity, and a deep sense of social justice arising from a sensitivity to moral values and Christian principles. Mount Mary commits itself to excellence in teaching and learning with an emphasis on thinking critically and creatively. The baccalaureate curriculum integrates the liberal arts with career preparation for women of diverse ages and personal circumstances; the programs at the graduate level provide opportunities for both men and women to enhance their professional excellence.