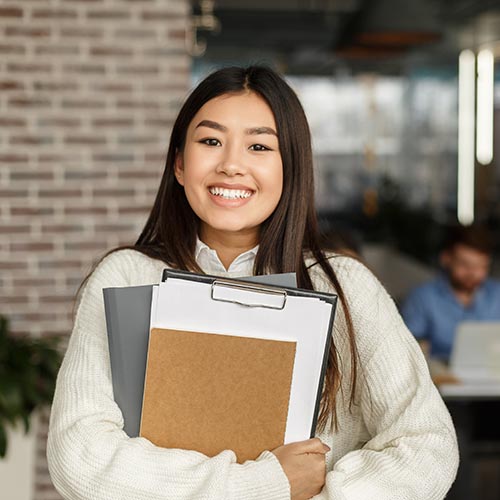 By: Maria Parrish — June 20, 2022
This two-part series will explain the benefits of the Federal Work-Study program as well as how to use the Career Center during your educational journey.
By: SAGE Scholars — May 5, 2022
Extracurricular activities are not only a great way to engage in campus life and build community, but they also can help students build a strong resume that signals to employers your unique skill sets and passions. Due to the ease of online applications, many resumes are first scanned by computer software and don't ever make it into the recruiter's hands. While everyone knows to list paid jobs on resumes, it may come as a surprise that you can also list certain extracurricular activities. With the new semester in full swing and summer fast approaching, we've compiled a non-exhaustive list of top extracurricular activities recruiters look for on resumes. For those students who are beginning to formulate a plan for post-grad life, these experiences—the skill sets gained from them—will broaden your horizons both on campus and post-graduation.
By: SAGE Scholars — April 10, 2021
Five Tips on How to Make the Most Out of Your Internship