Articles & Advice by Tag - Resume Building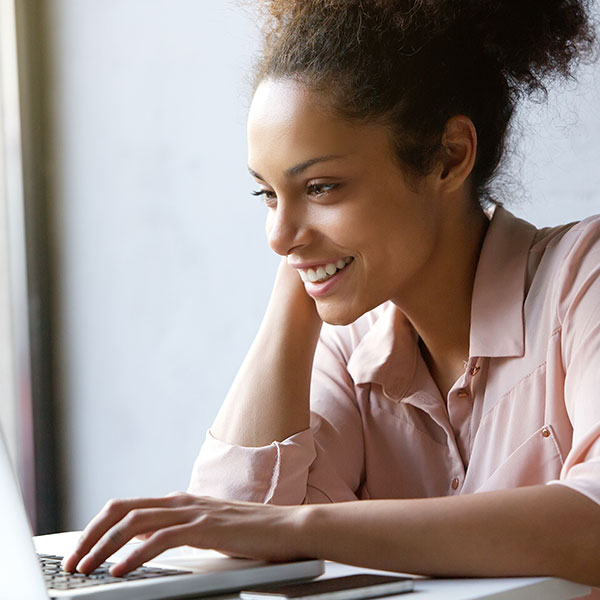 Tags:
Academic Services
,
Career Center
,
community building
,
Job Hunting
,
Job Market
,
Life Skills
,
Necessities
,
Networking
,
Organization
,
Qualifications
,
Resume Building
,
Skillsets
,
Template
In this article, Mackenzie Roberts defines what a resume is and provides tips for creating one that will leave a lasting impression.
When applying for jobs or graduate schools, or even for your interest, the following eight hard skills can set you apart from the pack in the resume and interview department.
This article outlines the benefits of participating in activities outside of courses.