Articles & Advice by Tag - Scholarships
It is common for prospective study abroad students to be unsure of whether they are ready to take their studies overseas. There are several important things to consider before making your decision.
Tags:
Academia
,
Academic Jobs
,
Applications
,
Doctoral Degree
,
Funding
,
Graduate School
,
Hidden Curriculum
,
Letters of Recommendation
,
Navigating Institutions
,
Persistence
,
Ph.D.
,
Professor
,
Scholarships
This article reviews some issues one may experience when applying for Ph.D. programs.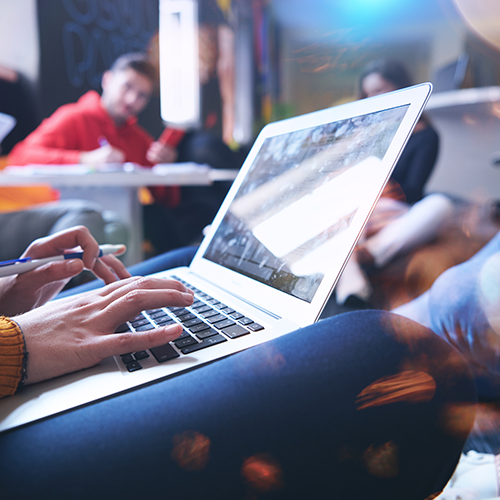 This article lists the types of student aid provided for readers to consider, along with supplemental information from student aid websites.