Articles & Advice by Tag - Problem Solving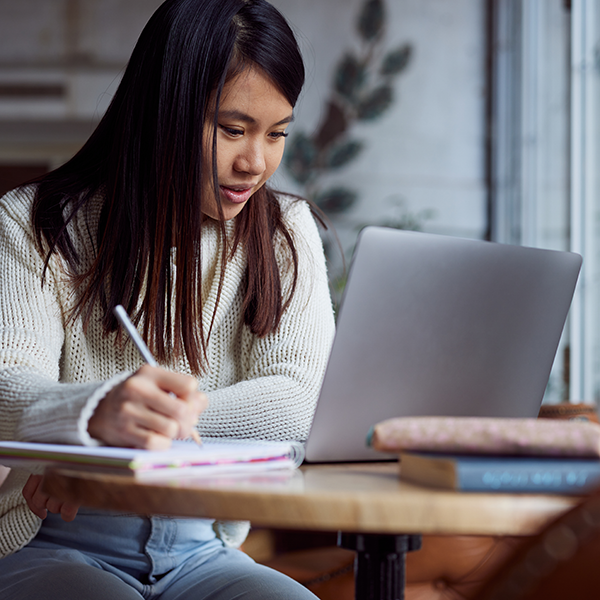 Most students come to college with a few tools already developed in high school, but probably not enough to breeze through their university career. Students should be conscious of their current toolbox and always look to expand, refine, and improve it.
In this article, a high school math teacher with a Master's in Pure Mathematics will tell you how to succeed and enjoy math in high school, and why learning mathematics is important even if you pursue something unrelated to math.