SAGE Scholars Tuition Rewards® Program
Earn guaranteed scholarships worth up to one full year's tuition, at more than 400 participating private colleges and universities through the SAGE Scholars Tuition Rewards Program.
Saving for college is one of the biggest challenges families face today. The SAGE Scholars Tuition Rewards program reduces financial stress and provides a simple and effective way for your family to send a child or loved one to college.
Once enrolled, sponsors and students earn SAGE Scholars Tuition Rewards Points to help offset the financial burdens of a four-year undergraduate degree at a SAGE Scholars member colleges and universities.
Information for families, colleges, benefit providers and financial institutions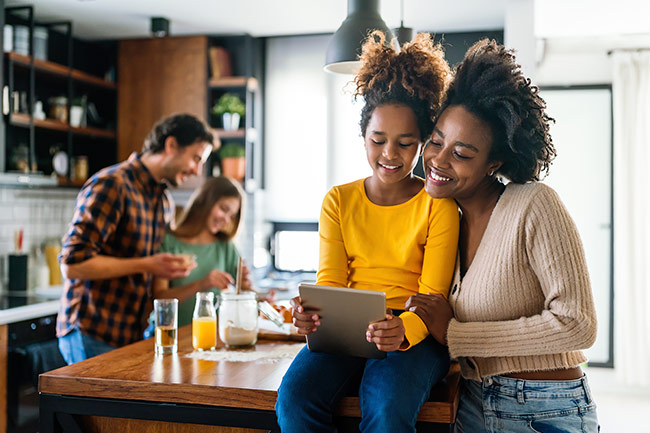 Families
Tuition Reward Points can be earned through your workplace benefits, affiliated financial institutions, health insurance providers, or your employer. Accumulated Tuition Rewards Points create scholarships for students and result in guaranteed minimum institutional aid off the price of tuition at member colleges and universities.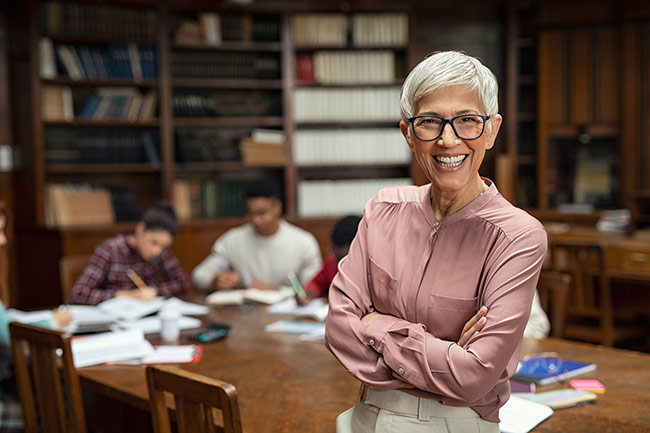 Colleges
The SAGE Scholars Tuition Rewards Consortium is a unique private college enrollment marketing tool to help fill incoming classes. As a member of the consortium, you'll receive free access to our student data that can help you to recruit a student whose family is actively planning and preparing for their child's college education.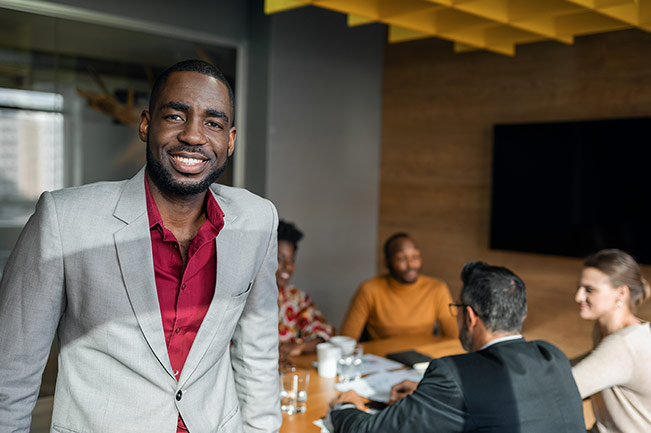 Financial Organizations
Tuition Rewards makes it possible for participating financial organizations to provide participants' and policy holders' children, grandchildren, nieces, and nephews with guaranteed college scholarships to participating colleges and universities. Giving organizations meaningful incentives to help retain members and attract new ones.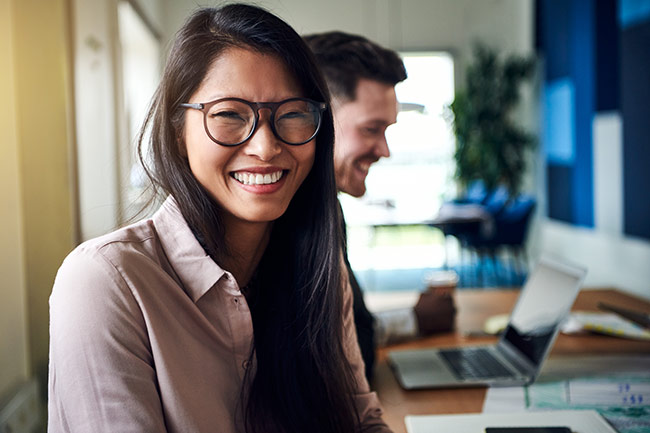 Employers
Tuition Rewards makes it possible for employers and benefit providers to provide participants' and policy holders' families with guaranteed minimum college scholarships to participating member colleges and universities. Tuition Rewards will help give your company an edge in workplace and member satisfaction.
Featured College
Lycoming College is a place where students think deeply and act boldly in preparation for careers of significance and lives of meaning. Founded in 1812, we are among the nation's oldest liberal arts and sciences institutions, but we provide a cutting-edge, 21st-century focused education that immerses students in experiential learning opportunities like internships, fieldwork, student-faculty research, and global study.
With more than 100 majors, minors, and programs, Lycoming students can craft a customized, cross-disciplinary, and market-driven program tailored to their unique interests and career goals. As a solely undergraduate institution with a student to faculty ratio of just 12:1, we give students access to nationally-recognized faculty and advanced equipment from day one. Our small class sizes foster workshops, hands-on labs, and discussion-based learning.
Innovation and creativity permeate not only our curriculum, but the entire student experience. Living learning communities, an Outdoor Leadership and Education program (with survival skills transferable far beyond the wild), our Warrior Coffee service-learning enterprise, the Clean Water Institute, and Institute for Management Studies allow students to not only learn their passion, but live it. On campus, the already tight-knit community is strengthened through more than 80 clubs and organizations, as well as 17 NCAA Division III intercollegiate sports teams. It is often said that at Lycoming, it's not a matter of if you'll get involved, but how much.