Helping to make private college education more affordable.
Since 1995, SAGE Scholars has bridged the gap between students who want a quality private college education and colleges that will work closely with member families to ensure affordability — all at no cost to the student, family, or college.
As the nation's oldest and largest private college preparation and funding organization, Tuition Rewards® provides families a guaranteed tuition reduction of up to 25%. In the last year, Tuition Rewards has guaranteed families savings of over $98M in tuition.
Saving for college is one of the biggest challenges families face today. The SAGE Scholars Tuition Rewards program reduces financial stress and provides a simple and effective way for your family to send a child or loved one to college.
Once enrolled, sponsors and students earn SAGE Scholars Tuition Rewards Points to help offset the financial burdens of a four-year undergraduate degree at a SAGE Scholars member colleges and universities.
Information for families, colleges, benefit providers and financial institutions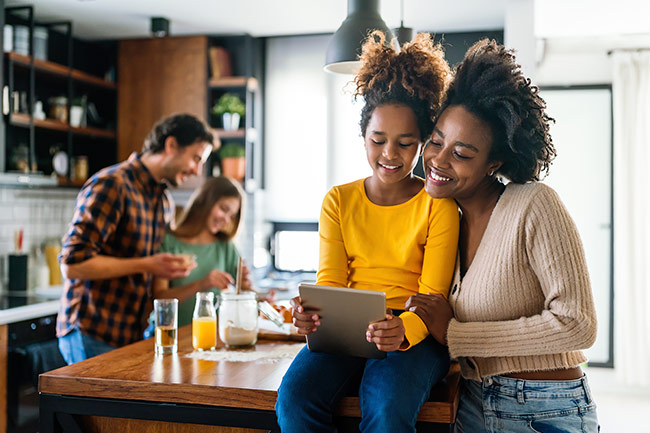 Families
Tuition Reward Points can be earned through your workplace benefits, affiliated financial institutions, health insurance providers, or your employer. Accumulated Tuition Rewards Points create scholarships for students and result in guaranteed minimum institutional aid off the price of tuition at member colleges and universities.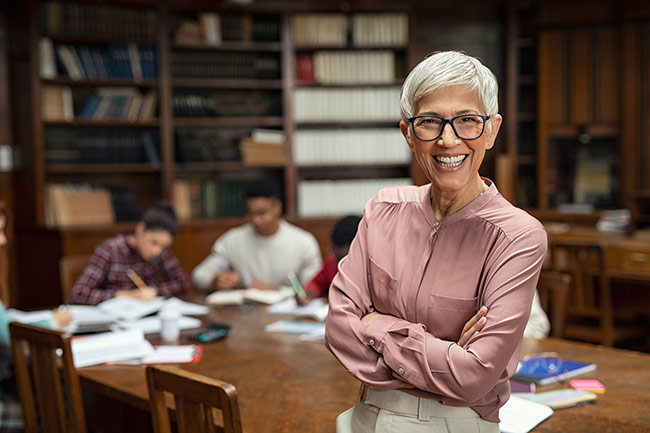 Colleges
The SAGE Scholars Tuition Rewards Consortium is a unique private college enrollment marketing tool to help fill incoming classes. As a member of the consortium, you'll receive free access to our student data that can help you to recruit a student whose family is actively planning and preparing for their child's college education.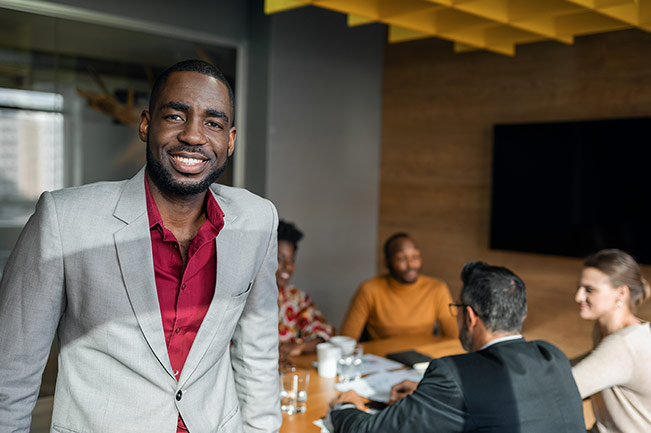 Financial Organizations
Tuition Rewards makes it possible for participating financial organizations to provide participants' and policy holders' children, grandchildren, nieces, and nephews with guaranteed college scholarships to participating colleges and universities. Giving organizations meaningful incentives to help retain members and attract new ones.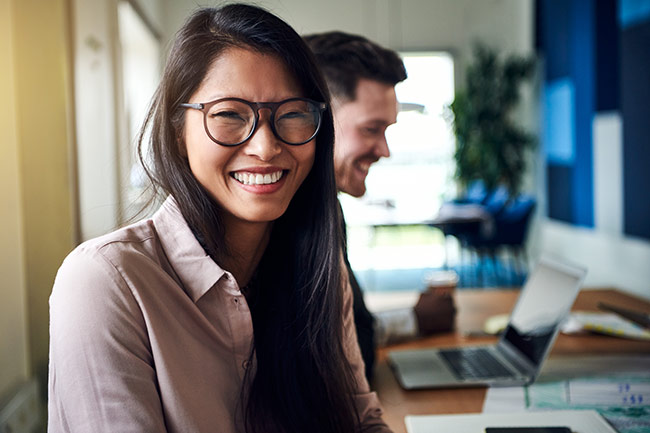 Employers
Tuition Rewards makes it possible for employers and benefit providers to provide participants' and policy holders' families with guaranteed minimum college scholarships to participating member colleges and universities. Tuition Rewards will help give your company an edge in workplace and member satisfaction.
Featured College
Since 1829, Illinois College has been a leader in higher education and established a reputation for academic innovation. IC is a residential liberal arts college fostering academic excellence rooted in opportunities for experiential learning. Students are prepared to graduate READY for lifelong success by engaging in IC's student-centered learning community.
IC is a top-ranked college that consistently receives high marks for value, small class sizes and quality. The college offers one-on-one guidance from professors. All students engage in meaningful learning experiences, including student-faculty research, global experiences, internships and community-based learning.
IC graduates develop the critical-thinking, problem-solving, and communication skills that today's employers value. Nearly 100% of students are employed or pursuing an advanced degree within a year of graduation.
Illinois College is located in Jacksonville, Illinois, has an enrollment of more than 1,000 students, and offers over 50 undergraduate programs. In 1932, the society of Phi Beta Kappa established a chapter at Illinois College, and it remains one of only 11 in the state.