Financial Aid vs. College Funding
To know how to best pay for a college education, families need to know three numbers: The total annual Cost of Attendance, Financial Aid, and the Expected Family Contribution. In this article you can learn how to calculate these numbers and plan for the future.
By SAGE Scholars — March 2, 2022
---
College is the biggest investment you will make. We are here to help you plan for it.
College Funding is not Financial Aid. Financial aid reduces the Cost of Attendance (COA). College Funding addresses the family's Expected Family Contribution (EFC).
College funding consists of three strategies:
Tax

Cash flow

Asset management (investments)
These strategies are used to help pay the portion of total college costs for which families are responsible — and generally speaking, require a CPA's understanding of tax codes, and the asset and cash flow management of financial planners.
Financial Aid consists of:
Scholarships

Loans

Work Study
High school counselors and college Financial Aid officers typically provide financial aid advice — loans, scholarships and work-study — but the problem is that those are all components of what the college, not the family is supposed to provide.
Here's an example: suppose the current Cost of Attendance (COA) at a college is $55,000, and the family Expected Family Contribution (EFC) is $15,000 (assuming about $100,000 annual Adjusted Gross Income and few eligible assets), then the college would hopefully provide $40,000 annually in Financial Aid (scholarship, loan, work). But for the family, an overriding question is: where to find the annual $15,000 they are expected to provide?
Now that we understand the difference, below are short explanations of these college funding strategies. For a more detailed discussion check out Dr. James B. Johnston's book "Beyond Financial Aid" on ReadySetCollege.org's Funding section.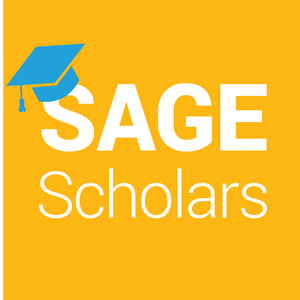 At SAGE Scholars, we deeply believe in the value and quality of private higher education. Our mission is to provide access to affordable college opportunities while bringing together families, colleges & universities, and benefit providers to create college funding solutions. Since 1995, SAGE Scholars has bridged the gap between students who want a quality private college education and colleges that will work closely with member families to ensure affordability — all at no cost to the families.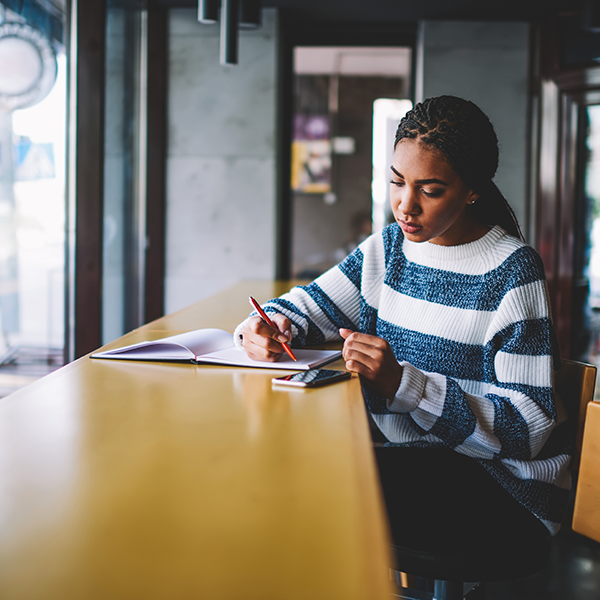 November 21, 2022
Managing finances in college can be challenging. This article is here to ease that stress and give you a few helpful tips to maximize your savings in college.
October 26, 2022
College is the first time in many students' lives that they are independent of their parents. Becoming an independent student is not for everyone, but educating yourself on the differences and the qualifications could benefit you as you begin your educational journey!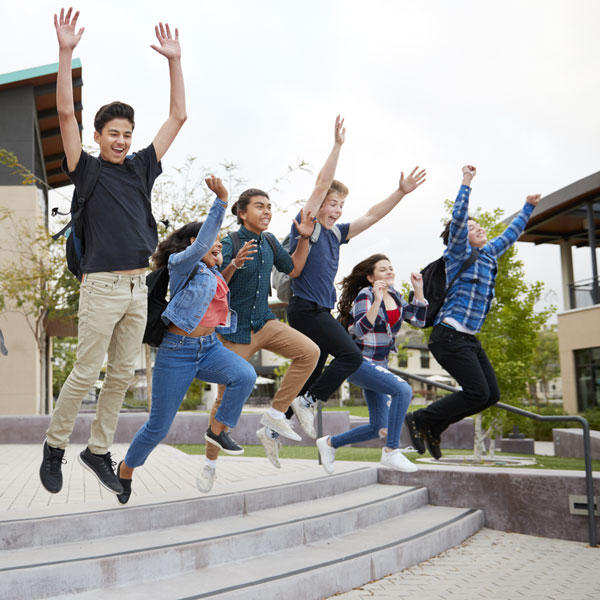 September 19, 2022
What if colleges applied to you? Seems counterintuitive, right? It's not. Here's why.